Legacy Shapes Photoshop 2020 or How to get Default Legacy Custom Shapes in Photoshop 2020.
Since Adobe always messes up the old things with every new update. This time again Adobe has hidden the Legacy Custom Shapes somewhere in Photoshop 2020 which is causing lots of problem to many users. The new shapes in Photoshop 2020 are not that useful as those all custom shapes were in the earlier versions of the Photoshop.
How to Get Default Custom Legacy Shapes Photoshop 2020?
In this post, you will learn the secret way to get Default Legacy Shapes in Photoshop 2020. Since the Adobe has secretively hidden Old Custom Shapes or Legacy Shapes somewhere and they are not available by default, I have made this video showing you how to get default legacy shapes back easily.
Why do you need Custom Legacy Shapes in Photoshop 2020?
Since the legacy shapes are very useful and more amazing, you can use them for various need like logo design, banner design and whatnot. Legacy or custom default shapes can easily be restored in Photoshop 2020 with just one click.
Watch the Video How to Get All Custom Shapes in Photoshop 2020
Also Read:- How to Add Default Custom Shapes in Photoshop CC 2020
Read the Post to get back or Restore Default All Custom Legacy Shapes in Photoshop 2020
Step #1
Go to the Windows
Step #2
Click on the Shapes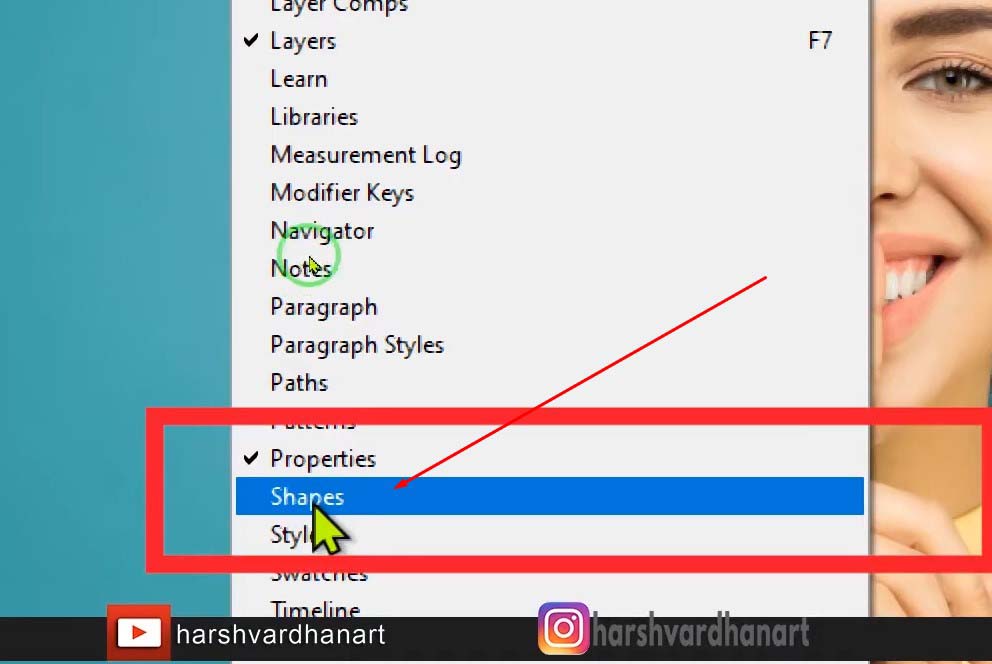 Now a new Shapes Panel will open on the Right called Shapes. See the image below.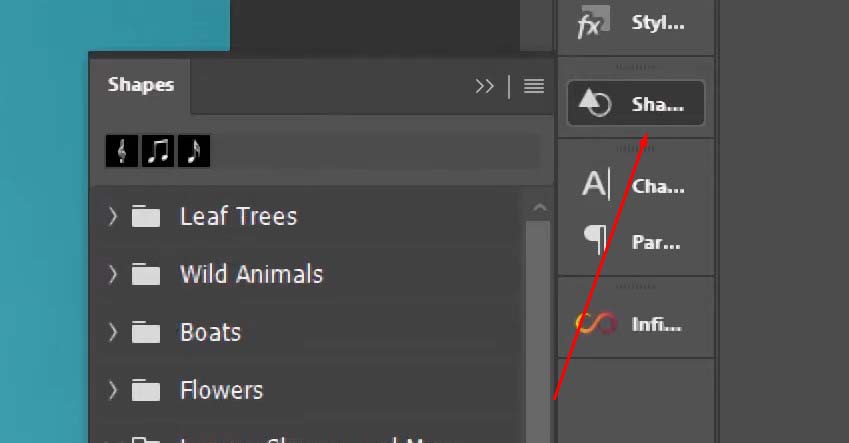 Step #3
Now click on the Hamberger Menu on the Top Right Corner of Shapes Panel Photoshop 2020. See the image below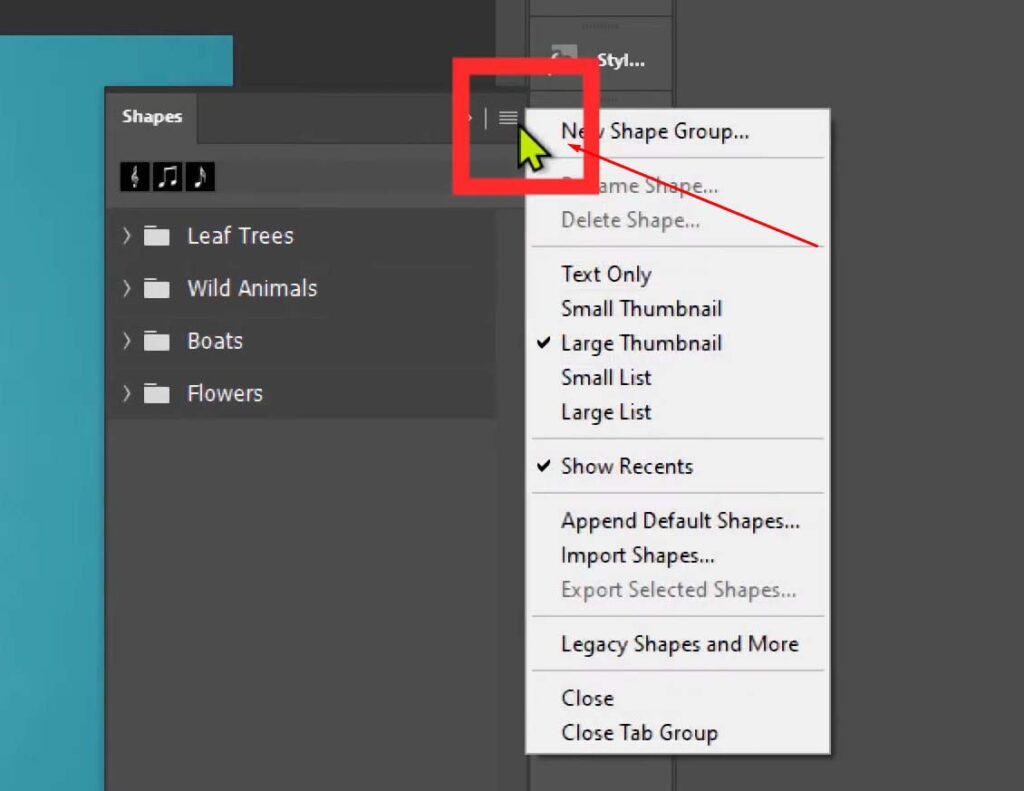 Step #4
Now go to the bottom of the Menu and Click on the Legacy Shapes and More.
Now you will notice that Legacy Shapes are available in the Shapes Panel.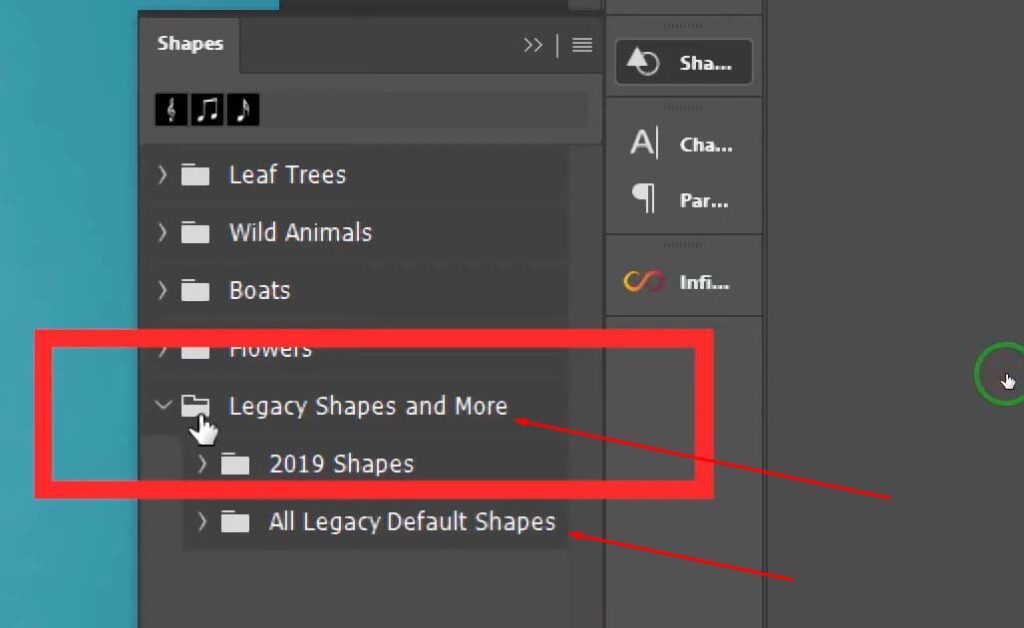 This panel has two Main folders.  One is 2019 Shapes and All Legacy Default Shapes. Inside these two folders, there are multiple folders which consist of different shapes categorised properly.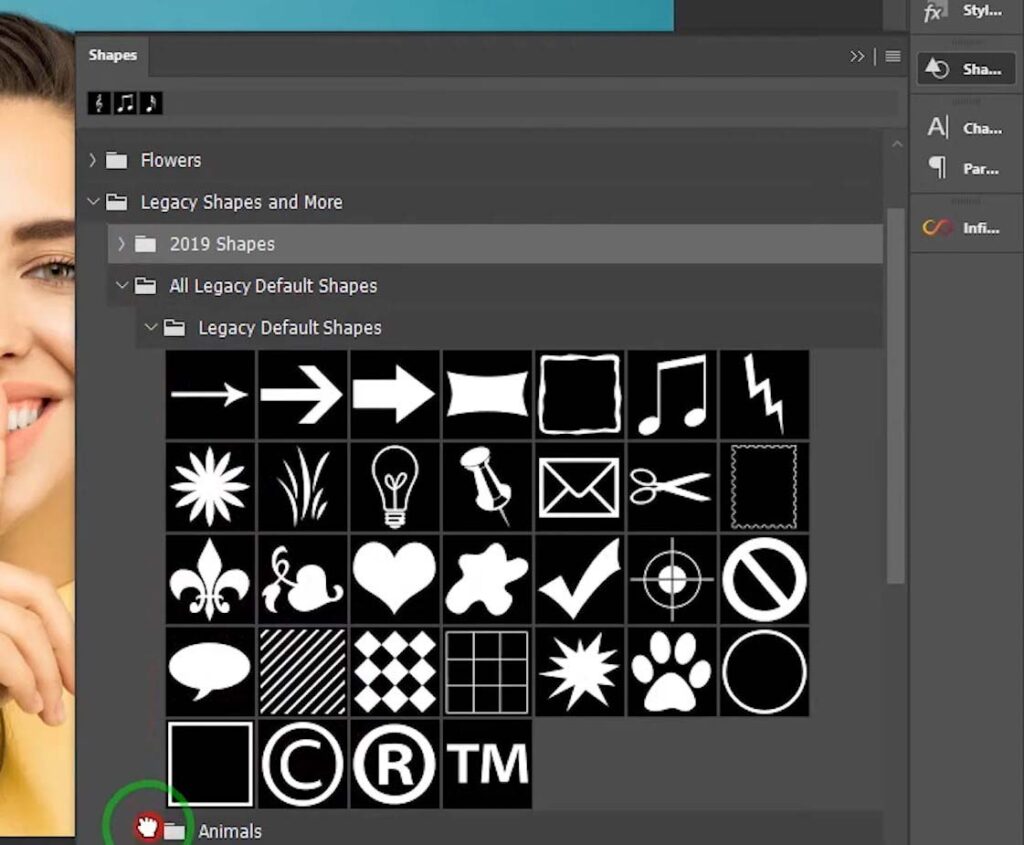 Thanks for Watching!
Please Consider Sharing this!
#legacyshapesphotoshop2020 #customshapes #photoshop2020