5 Corona Virus Movies You Must Watch-Top Pandemic Movies
As you know this time the Corona Virus has spread to the entire world and it has been declared as another epidemic by World Health Organisation, There are certain Hollywood movies based on Coronovirus or the similar virus, which you must watch before you die.
I have listed here top 5 pandemic movies or the coronavirus movies which are very entertaining and also provide some ideas, how to survive this tuff time. All of these movies show how apocalypse in the making or apocalypse has already arrived due to some kind of virus.
Top Pandemic Movies List
#1 Contagion (2011)

Healthcare professionals, government officials and everyday people find themselves in the midst of a pandemic as the CDC works to find a cure.
Director: Steven Soderbergh
Writer: Scott Z. Burns
Stars: Matt Damon, Kate Winslet, Jude Law
This is the one movie which has a very similar plot to the current situation. It shows how an unknown virus spreads from China and spreads to America. It shows the exact steps which are being taken by the world at this time to prevent the spread of this virus-like Sanitizing, Quarantine, etc. This pandemic movie seems to be based on the current coronavirus.
Watch the trailer of Contagion movie
Pandemic Movie-2
#2 Pandemic (2016)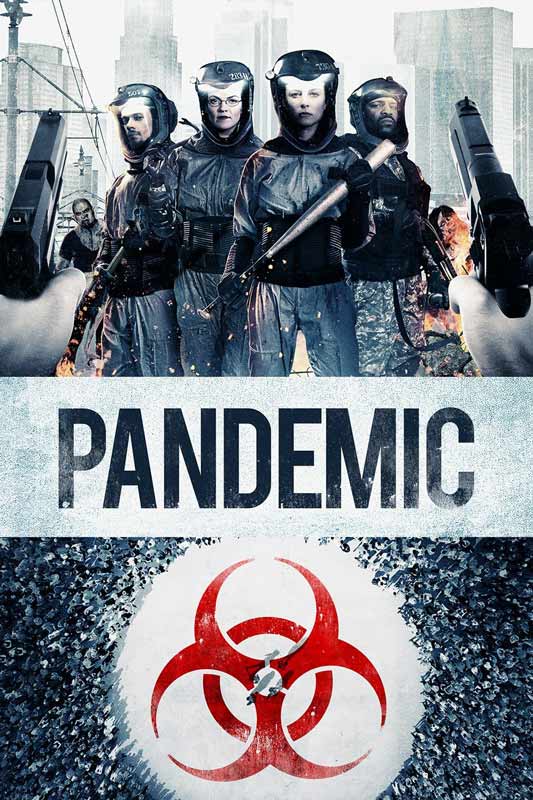 Pandemic is set in the near future, where a virus of epic proportions has overtaken the planet. There are more infected than uninfected, and humanity is losing its grip on survival. Its only hope is finding a cure and keeping the infected contained. Lauren (Rachel Nichols) is a doctor, who, after the fall of New York, comes to Los Angeles to lead a team to hunt for and rescue uninfected survivors.
Director: John Suits
Writer: Dustin T. Benson
Stars: Rachel Nichols, Alfie Allen, Missi Pyle
Watch the trailer of Pandemic movie
Recommended for you:- SAN ANDREAS – VFX Shot Breakdowns
Pandemic Movie-3
#3 The Road (2009)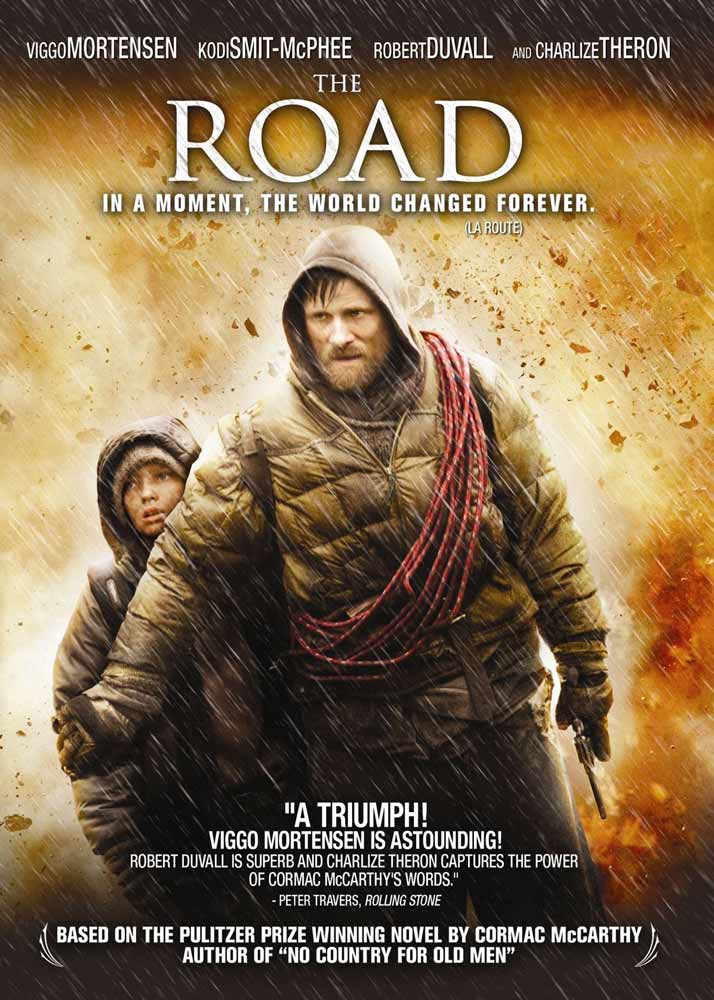 In a dangerous post-apocalyptic world, an ailing father defends his son as they slowly travel to the sea.
Director: John Hillcoat
Writers: Joe Penhall (screenplay by), Cormac McCarthy (based on the book by)
Stars: Viggo Mortensen, Charlize Theron, Kodi Smit-McPhee
This is a very good movie shows the journey of a sick father taking his son to sea hoping for the safe world. Some scene of this movies is heart touching where both duo father and son tries to escape from cannibals. You must watch this movie before you die.
Watch the trailer of The Road movie
#4 Resident Evil: Afterlife (2010)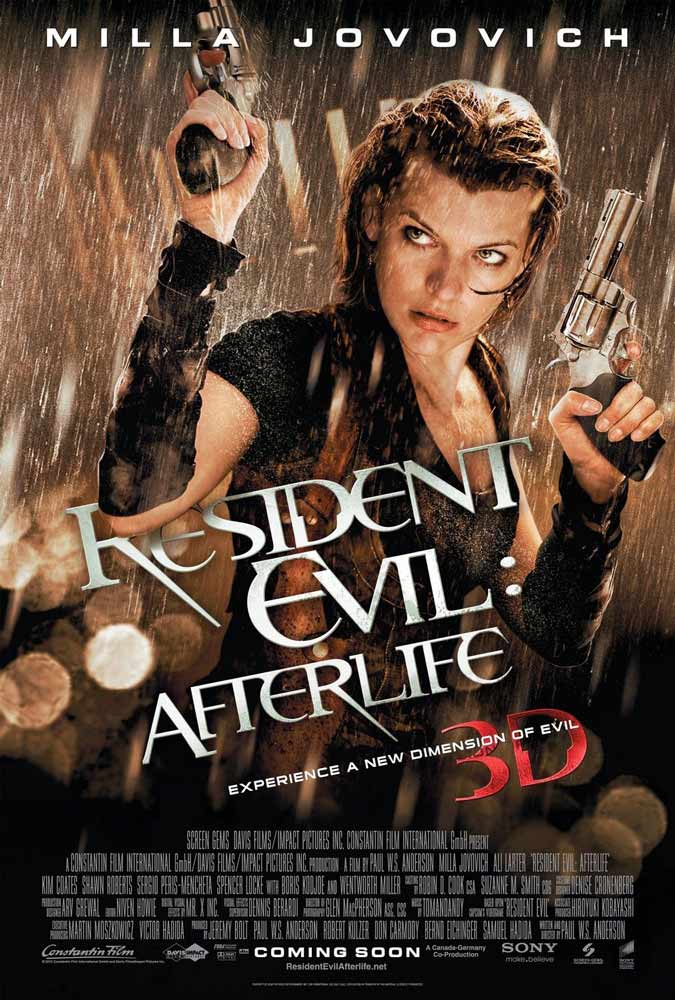 While still out to destroy the evil Umbrella Corporation, Alice joins a group of survivors living in a prison surrounded by the infected who also want to relocate to the mysterious but supposedly unharmed safe haven known only as Arcadia.
Though the entire Resident Evil movie series is based on virus spread and all are very interesting to watch but this one is my personal favourite as it has lots of actions and drama.
Director: Paul W.S. Anderson
Writer: Paul W.S. Anderson
Stars: Milla Jovovich, Ali Larter, Wentworth Miller
Recommended for you:- Independence Day: Resurgence-VFX-Breakdown
Watch the trailer of Resident Evil: Afterlife movie
#5 World War Z (2013)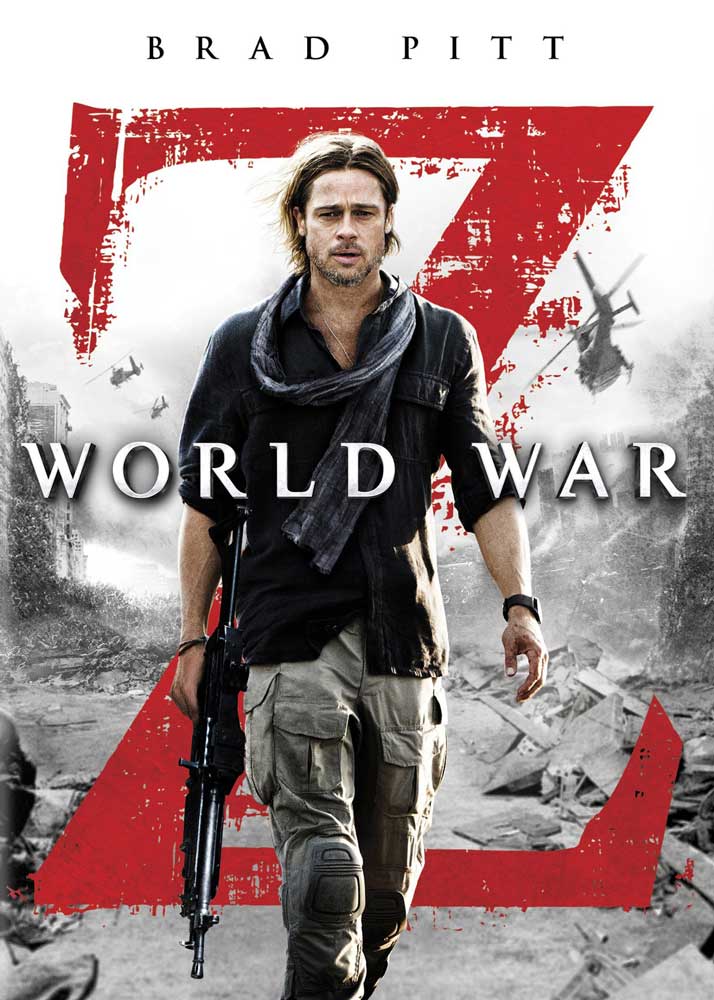 Former United Nations employee Gerry Lane traverses the world in a race against time to stop a zombie pandemic that is toppling armies and governments and threatens to destroy humanity itself.
Director: Marc Forster
Writers: Matthew Michael Carnahan (screenplay), Drew Goddard (screenplay) | 4 more credits »
Stars: Brad Pitt, Mireille Enos, Daniella Kertesz
World war Z is also my personal favourite movie based on virus spread and zombies. This one is fully loaded with action and thriller. Everyone is waiting for its second part but the shooting of it has not yet started. But let's hope World War Z Part-2 Shooting would begin very soon.
Watch the trailer of World War Z-movie
#Bonus
Here is one more included in the bonus. This movie is one of the top Will Smith movies. It is based on NewYork city and Will Smith is the sole survivor along with his dog Sam in the city trying to find the cure for the virus.
#6- I Am Legend (2007)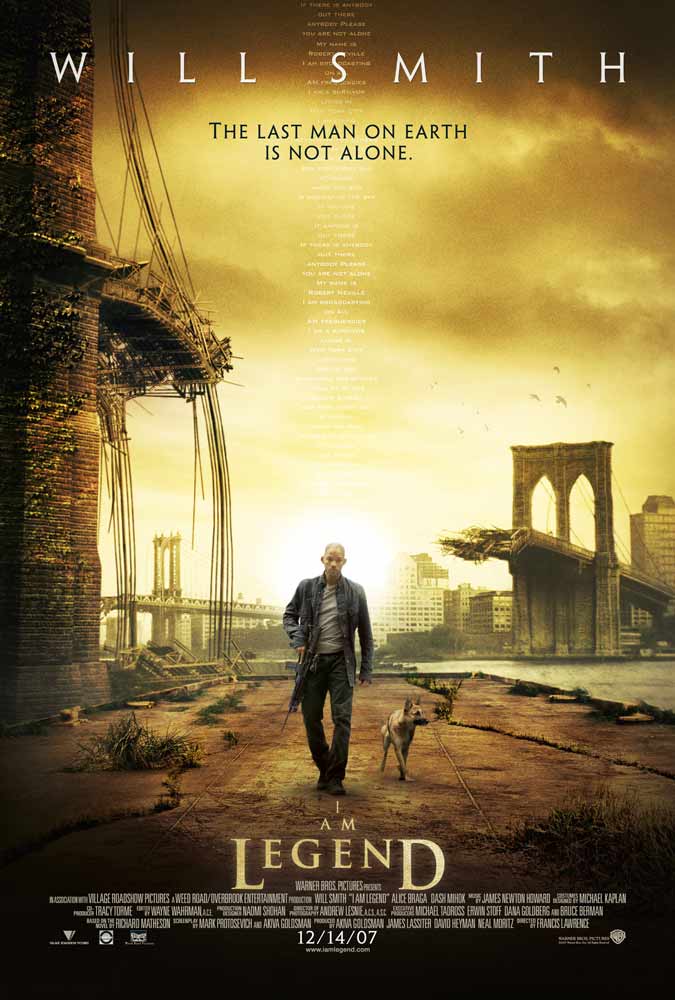 Years after a plague kills most of humanity and transforms the rest into monsters, the sole survivor in New York City struggles valiantly to find a cure in this post-apocalyptic action thriller.
Director: Francis Lawrence
Writers: Mark Protosevich (screenplay), Akiva Goldsman (screenplay) | 3 more credits »
Stars: Will Smith, Alice Braga, Charlie Tahan
Watch the trailer of I am Legend movie
Which one is your Favourite?
Answer in the comments!
Please share it with others!