Adobe Photoshop CC 2020 v21.0.0.37-Free Download
Adobe has just launched the latest version of Adobe Photoshop CC 2020 v. 21.0.037.
There are lots of cool features available in this release. If you are looking for downloading Adobe Photoshop CC 2020 v21.0.0.37 then read on this post.
Adobe Photoshop CC 2020 has many new features like new Auto Selection Tool, New Gradient Tool improvement. New Artboard Tool and new Shapes Categories has been added to the Photoshop CC 2020.
Photoshop CC 2020 has added new categories for Gradient Tool and Custom Shapes Tool which is now easy for the user to choose what they want and use it.
Adobe Photoshop 2020 Download Free
Adobe Photoshop CC 2020, What is new in Photoshop 2020 CC?
New import and Export Features of Photoshop 2020 allows you to save either to Creative Cloud or to Your Computer.
Now you can use the Subject Selection tool to select subjects easily in Photoshop CC 2020.
There would be lots of new features which I will provide full details in a new blog post and video post.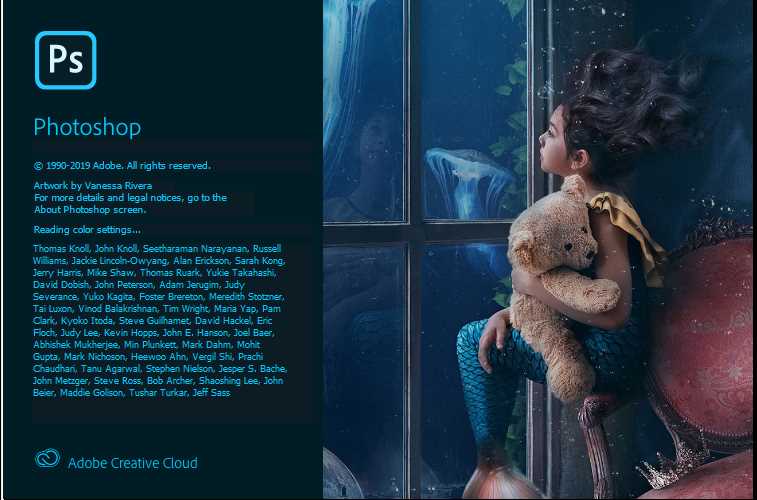 Till then if you want you can download a free trial of Photoshop CC 2020 by clicking here.
Thanks